To our valued patrons, web orders will be unavailable for the next 48 hours due to system upgrades. You can still book readings online here. Thank you for your patience and support!
Blessed Greetings!
Omen: Psychic Parlor and Witchcraft Emporium is more than a destination. It is a journey. Receive the guidance of a gifted psychic medium, one-on-one, or attend an authentic Salem Seance. Browse the largest selection of occult books and divination decks in New England. Cast a spell at our witches healing altar, acquire uncommon treasures, exquisite jewelry, luxurious garments, majestic statuary from Greece and Egypt, pure essential oils, sacred incense from distant lands, crystal bath bombs, handmade amulets and talismans, and a trove of genuine stones and crystals and meditate on the mysteries as you take the Journey of the Tarot and emerge transformed. Discover your destiny at Omen in Salem and New Orleans!
Reopening Information:
Omen Salem and Omen New Orleans are open for in-person business! See our Visit Omen page for hours and locations. Face coverings are required to enter the shops. Anyone who is unable to wear face coverings will be provided with curbside service. We will have disposable masks available for purchase at the door for one dollar.
Initiation into Witchcraft Hardcover signed by Brian Cain
This is a book about the religion of Witchcraft. It honors the old Gods, the ancient mysteries, and the secrets of magic. It will immerse you into the magical arts of Witchcraft and is an enchanted window into what Witches practice and believe.Initiation into Witchcraft is an exploration of the timeless traditions, essential ethics, and the awe—inspiring power of our Craft as well as providing basic practices that will help you to embrace the deeper ways of the Witch.
Click here to order your copy!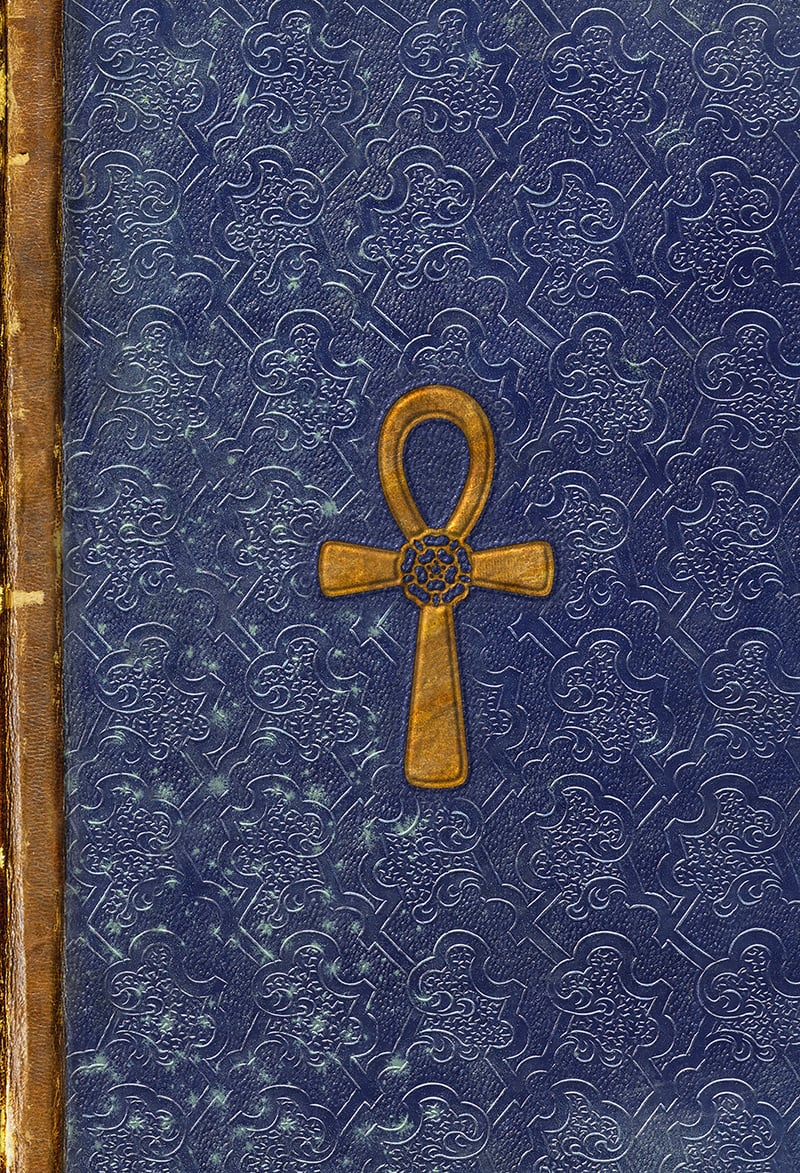 Bookstores can purchase Initiation into Witchcraft wholesale from Ingram Content Group and New Leaf Distributing Company!
Voodoo And African Traditional Religion by Lilith Dorsey - Signed Preorders!
The re-release of Lilith Dorsey's classic Voodoo and Afro-Caribbean Paganism revised, updated, and with a new title and chapter! More details to come!
Click here to order your copy!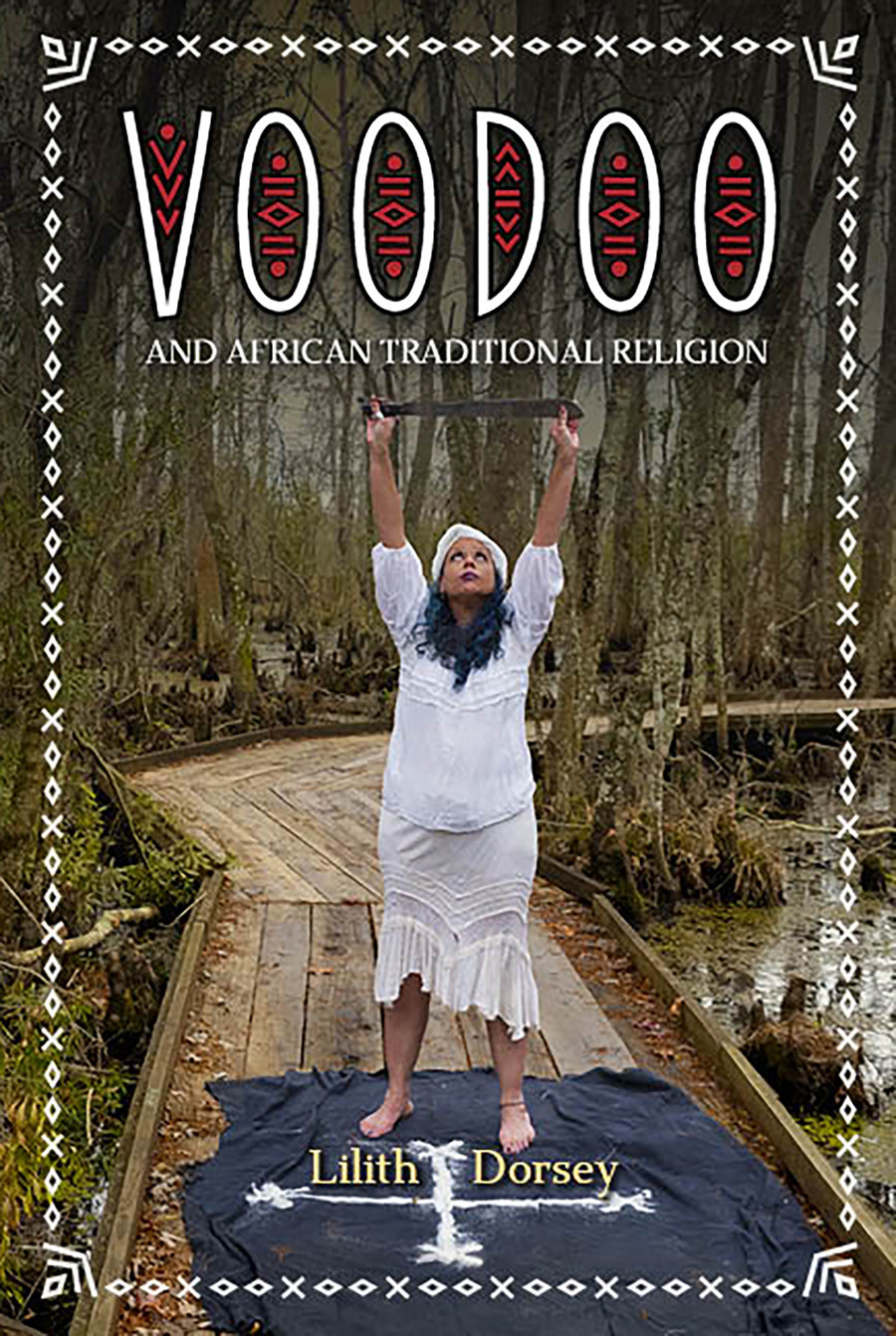 The Art Cosmic: The Magic of Traditional Astrology - Signed Preorders!
Astrology has been found in civilizations worldwide and throughout history. It has greatly influenced the philosophy, religion, art, and magic of Western culture and has inspired countless decisions and guided people in their daily lives. Traditional Western astrology differs from your typical daily Sun-sign horoscopes. While it still follows the course of the Zodiac through the Heavens, it grounds itself in the seven classical planets—great celestial spheres that the ancients gazed upon for guidance and wisdom. 
Click here to order your copy!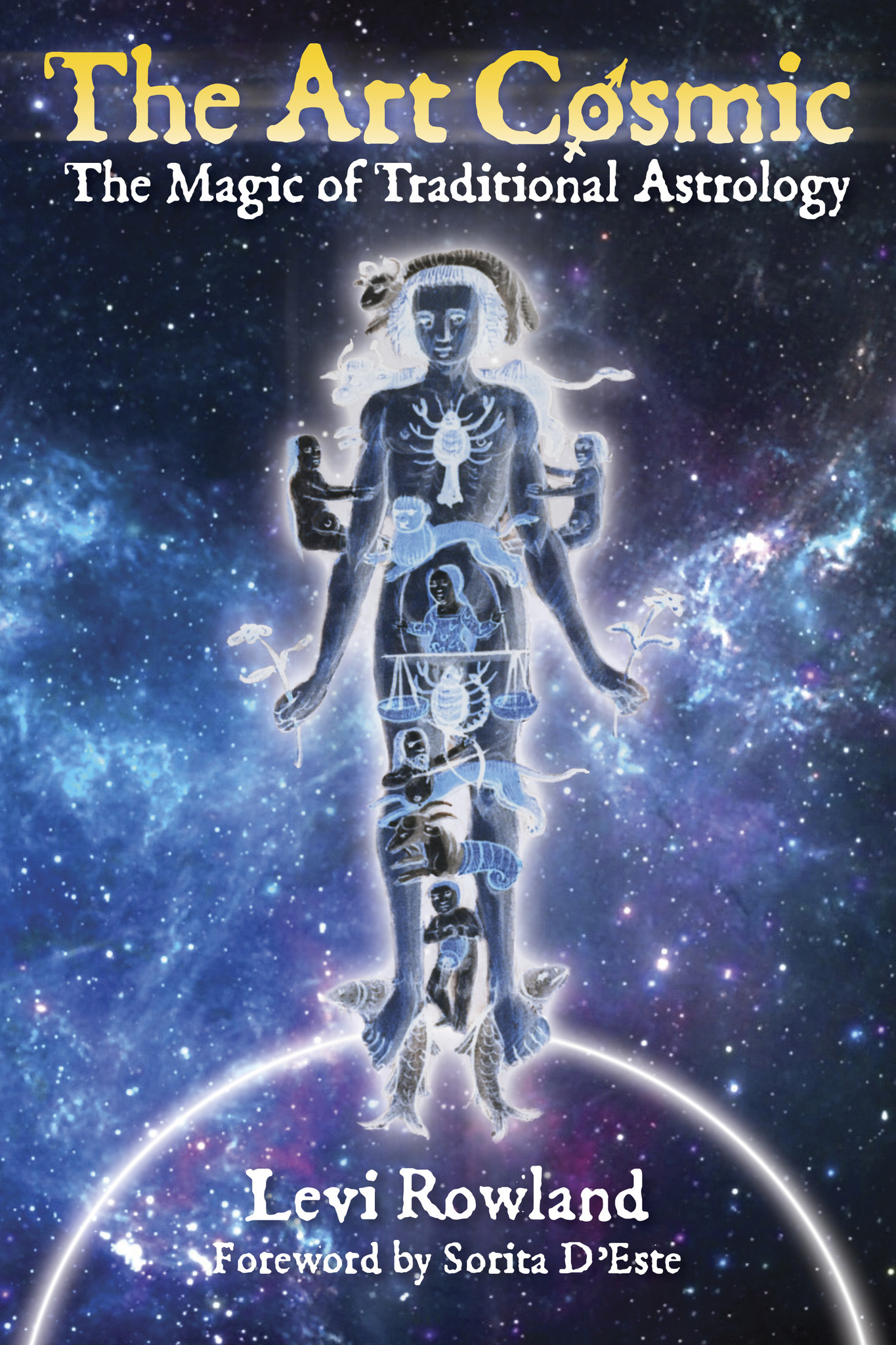 Lighting the Wick by Sandra Mariah Wright & Leanne Marrama - Signed Preorders!
An illustrated guide to improving your life through the simple act of lighting a candle.
Click here to order your copy!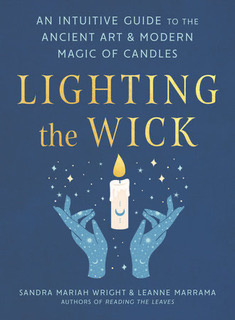 Visit Our Witches' Healing Altar
Cast a spell and send healing to someone you love at our Witches' Healing Altar. Thousands of people each year leave notes for those who need healing on the altar here in Salem and the Witches of OMEN meditate over these names to send them healing light!
Web-Only Specials
In honor of the Spring Equinox, we're offering sale prices on these magical products!